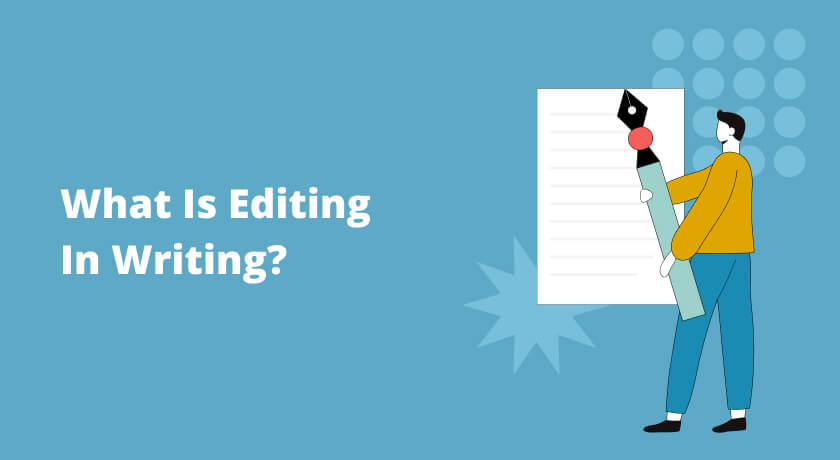 So, you have finished your paper. Do you think it is enough and you can demonstrate it to your class? Of course not. Even if you've done excellent work, your essay may contain mistakes. It doesn't matter how literate you are. Writing the text, you follow the flow of your thoughts; you don't think about the correct spelling, commas, etc. And that's where you may understand what editing is in writing.
Our company will help you with proofreading whenever you need it. We work with professionals who know how to correct and improve your paper and how to help you to get the A grade.
But firstly, let us define editing to make sure we're on the same page.
Editing Definition in Writing: Understand the Issue From Different Angles
What does editing mean? It is a stage of the writing process where an editor strives to make the draft flawless. The services provided by these editors may be varied and can include proofreading, revising, paraphrasing. One's task is to check the text and correct errors, make your words clearer, and complete sentences more informative. The editing process may include different strategies, such as adding, deleting, and rearranging elements. It is important to get rid of smashwords to make the document more professional and valuable.
Any writer is an artist. Creating the content, the author thinks of the idea one has in the head. Depending on your assignment, you may explain something, prove your arguments, provide a book review, etc. You think with concepts, and you want to show your potential readers something important. To change their mindset, to inspire them.
And there is a difference between the author and the editor. While the first one thinks about creativity, the job of the second one is pretty mechanical. Most students don't like the essay editing process since tinkering with mistakes is boring. You may find it useless as well. Who would think about mistakes when you suggest ideas that matter? Your professor will, and your readers as well.
Why Is Editing So Important?
You should understand that though the content is essential, the shape has its meaning as well. If you write with mistakes, you question your letter. Why should people who read your paper trust you? They think that if you were not responsible enough to proofread the text before publishing it, you might not be so good when researching or developing arguments as well.
Editing is not about mistakes only. Working on the paper for a long time, you may not realize that you're not convincing enough, or the evidence you provide is pretty weak. The editor's task is to find the strength of your paper and develop it to become powerful.
Editing Guidelines to Follow
You should understand the editing process to realize its importance.
You should know about the main types:
The ongoing edit means that you write your material and clarify sentences as soon as you note that something goes wrong.
The draft edit requires the finished paper to look it through and correct mistakes.
The editing writing process is challenging. Especially when it goes about a particular style; for example, if you're preparing an article for a journal or newspaper, the publisher may have some instructions for the publication. And you can't avoid them. The same thing is to various scholarly projects. When you're a regular student, without a keen eye, it is almost impossible to produce substantive content and edit it simultaneously.
What can profreading do for your paper?
The editing and writing process is difficult. Especially when it comes to a specific style; for example, if you're writing an essay for publication in a journal or newspaper, the publisher may have specific guidelines. You won't be able to avoid them. Various intellectual endeavors are in the same boat. It's quite impossible to write significant stuff and edit it concurrently as a typical student without a keen eye.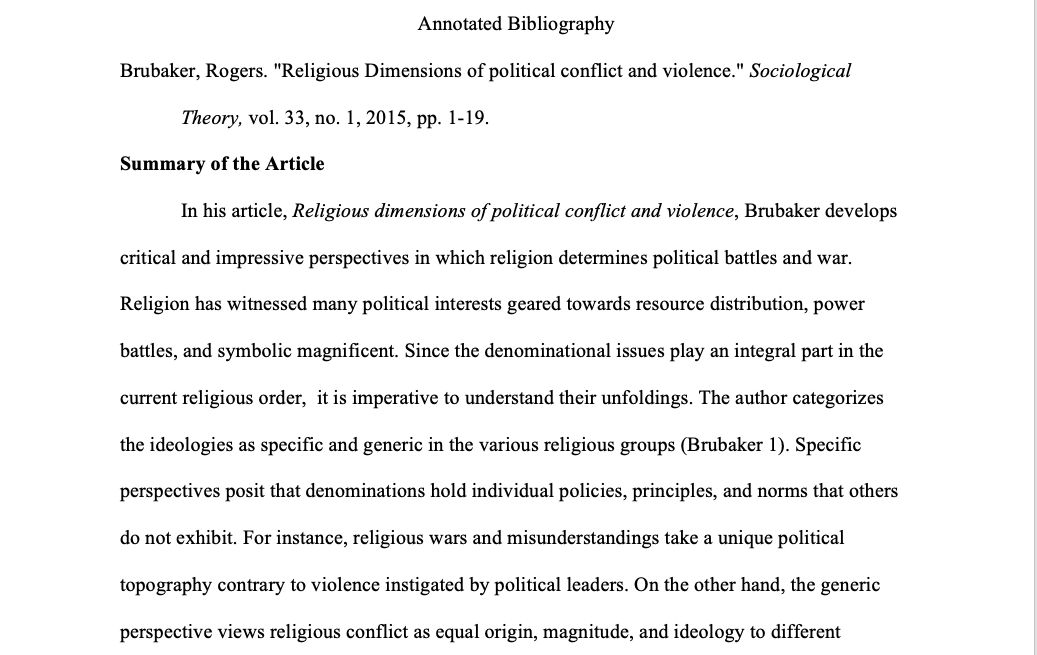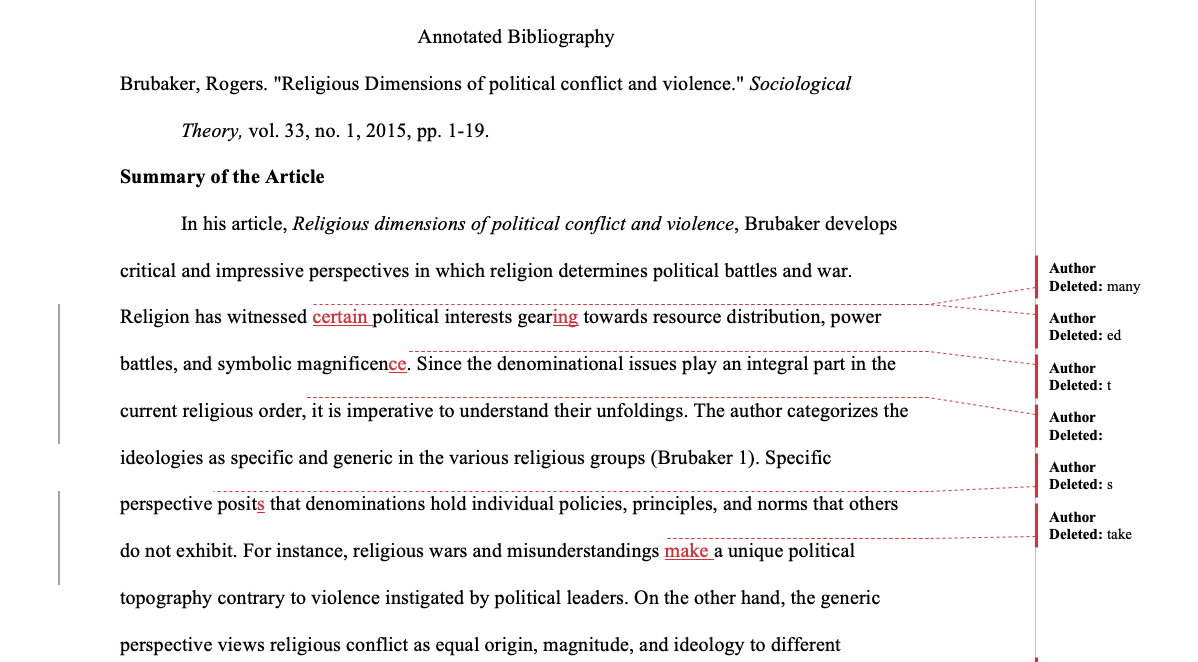 To develop this skill, you may rely on the following checkpoints:
facts. Make sure that the information you involve in the text is what happened. All the technical details should also be correct. Prove your words with an ebook, a manuscript, or other trustworthy sources;
spelling. Check all names you use, words with unusual spellings, titles, anything where you think you may make a mistake;
number. It is important to recheck all the digits, especially if you provide some calculations;
grammar. Don't forget about grammar rules. Even native speakers make a lot of mistakes in this section;
uniqueness. You should copy someone else's ideas. Downloading papers from the Internet is plagiarism, and the academic community doesn't accept it.
As you can see, the production of a flawless paper is a challenging task. You need choose our a professional essay editing service with a license to be confident in the final edition. Our editors work with such assignments on an everyday basis; they know all the standards and requirements. We're ready to provide you with the best result you can even expect, so don't wait to purchase from us!